Master Compensation Strategy!
In the constantly evolving world of business, one element reigns supreme: Compensation Strategy. Sam Palazzolo has seen firsthand the calculated impact of a well-crafted compensation strategy. Now, he's ready to share the secrets.
Join us for an invigorating deep-dive free webinar into the world of compensation strategies with "Pay to Perform: Mastering Compensation Strategy."
ALIGN
How to integrate compensation strategies with business goals to enhance performance and satisfaction.
INCENTIVIZE
Dynamic incentive systems to boost productivity and cultivate a high-performance culture.
ANALYZE
Thorough market evaluations to formulate competitive, attractive compensation packages.
COMMUNICATE
The value of clear, transparent communication in building trust and organizational engagement.
MEET YOUR HOST
Sam Palazzolo
Sam is the Founder and interim Chief Revenue Officer (iCRO) of the Zeroing Agency and Managing Director at Tip of the Spear Ventures. As a Management Professor, he's been at the forefront of revenue growth innovation and compensation strategies. With deep-rooted expertise and keen market insight, Sam will guide you through the nuances of compensation, ensuring your business has exactly the right formula.
Calculated Reviews from Leaders!
Our "Pay to Perform" program has ignited passion and inspiration among professionals across the board… Identify a similar formula as these glowing leaders' testimonials and discover how they experienced a paradigm shift in their approach to Compensation Strategies!
"The 'Pay to Perform: Mastering Compensation Strategy' program was pivotal for our organization. It provided us with invaluable insights to align our compensation structures with our strategic goals, driving increased performance and employee satisfaction. A must-attend for any leader aiming for organizational excellence!"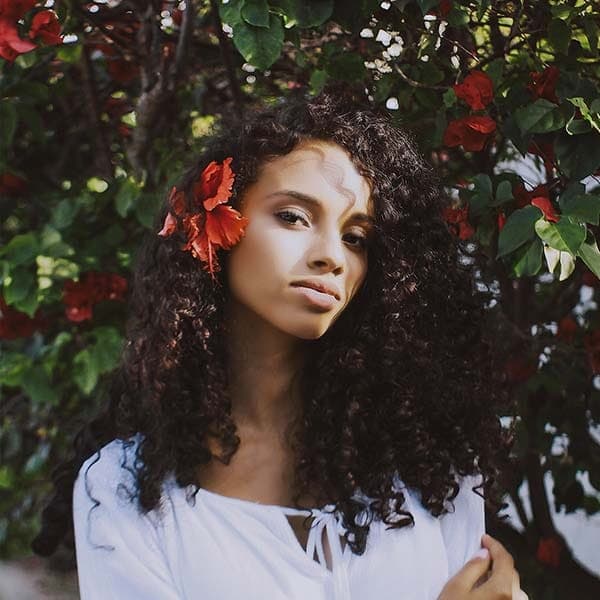 Anna M.
CEO
"I was thoroughly impressed with the practical knowledge and actionable strategies presented in 'Pay to Perform'. The modules on competitive analysis and incentive systems were particularly enlightening, enabling us to refine our approach and stay ahead in the market. Highly recommended for organizational leaders!"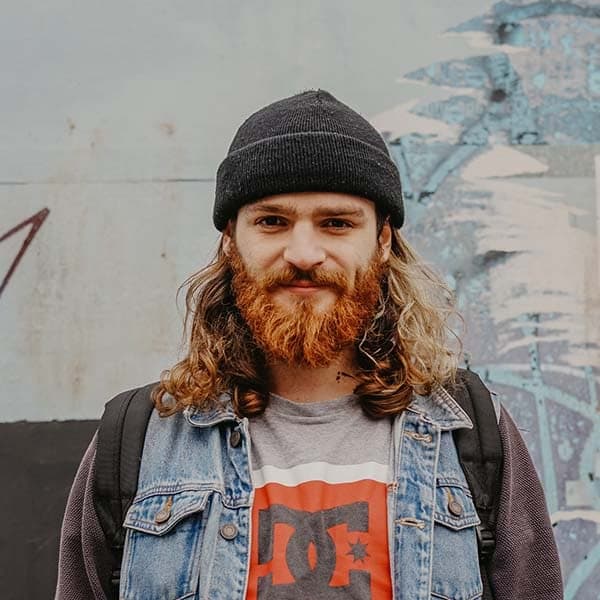 Roger R.
President
"'Pay to Perform' was a game-changer for our HR department. It offered concise and clear strategies for transparent communication and strategic alignment, fostering a more trusting and engaged organizational environment. Any HR professional aiming to create a robust and competitive compensation strategy should not miss this!"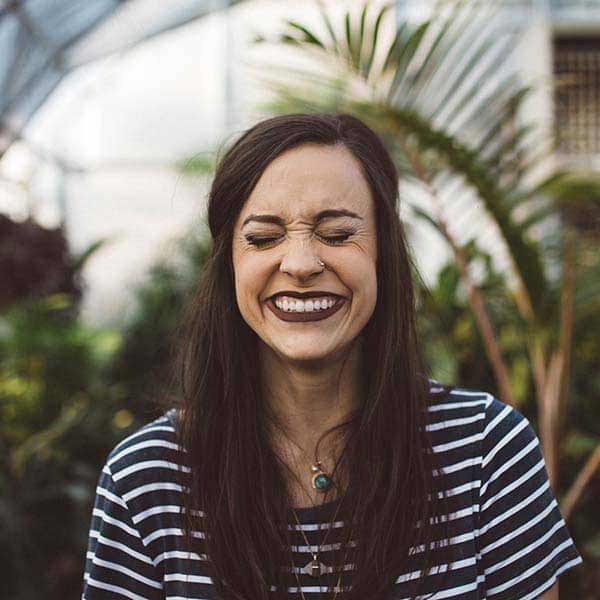 Sophie L.
CHRO
PROGRAM MODULES
The Pay to Perform: Mastering Compensation Strategy Modules
Module 1 | Introduction to Compensation Strategy. Understanding the basics and importance of strategic compensation planning.
Module 2 | Aligning Compensation with Business Objectives. Exploring the interplay between business goals and compensation to ensure coherence and strategic alignment.
Module 3 | Benchmarking & Competitive Analysis. Techniques to gather, interpret, and utilize market data to remain competitive.
Module 4 | Designing for Motivation & Performance. Delve into the psychology of pay, rewards, and how they influence employee behavior and organizational performance.
Module 5 | Communication & Transparency in Compensation. Best practices for explaining compensation structures to employees, ensuring transparency, and managing related communications.
Module 6 | Legal & Ethical Considerations. Navigating the complexities of legal requirements, ethical dilemmas, and fairness in compensation.
Module 7 | Incentive Systems & Bonus Structures. Designing variable pay systems that incentivize desired behaviors and outcomes.
Module 8 | The Future of Compensation. Emerging trends, the role of technology, and how to future-proof your compensation strategies.
Module 9 | Implementing & Adapting Compensation Systems. Practical steps to roll out new compensation initiatives and making necessary adjustments over time.
Module 10 | Stakeholder Engagement & Feedback. Engaging with key organizational stakeholders, gathering feedback, and ensuring the sustainability of compensation strategies.
READY TO CALCULATE YOUR COMPENSATION GAME?
FREE WEBINAR presented by the Zeroing Agency and Tip of the Spear Ventures.