Master the Power of Pricing!
In the constantly evolving world of business, one element reigns supreme: Pricing Strategy. Sam Palazzolo has seen firsthand the thunderous impact of a well-crafted pricing strategy. Now, he's ready to share the secrets.
Join us for an invigorating deep-dive workshop into the world of pricing strategies with "Mastering the Margins: The Power of Pricing."
POTENCY
Why effective pricing strategy is more potent than most marketing techniques?
PRECISION
Which companies hit the bullseye with their pricing and why?
PROFITABILITY
How pricing drives growth, competitiveness, and profitability in every sector?
POWER
The surprising ways a tweak in pricing can lead to substantial profit surges!
MEET YOUR HOST
Sam Palazzolo
Sam is the Founder and interim Chief Revenue Officer (iCRO) of the Zeroing Agency and Managing Director at Tip of the Spear Ventures. As a retired Professor, he's been at the forefront of revenue growth innovation and pricing strategies. With deep-rooted expertise and keen market insight, Sam will guide you through the nuances of pricing, ensuring your business stays ahead of the curve.
Electric Reviews from Leaders!
Our "Power of Pricing" program has ignited passion and inspiration among professionals across the board… Charge into these glowing testimonials and discover how industry leaders just like you experienced a paradigm shift in their approach to Pricing Strategies!
Pivot, Power, Potential – these are all words that I'd use to describe the 'Mastering the Margins' program. The insights from this webinar have revolutionized how I approach pricing strategies. A game-changer for my business!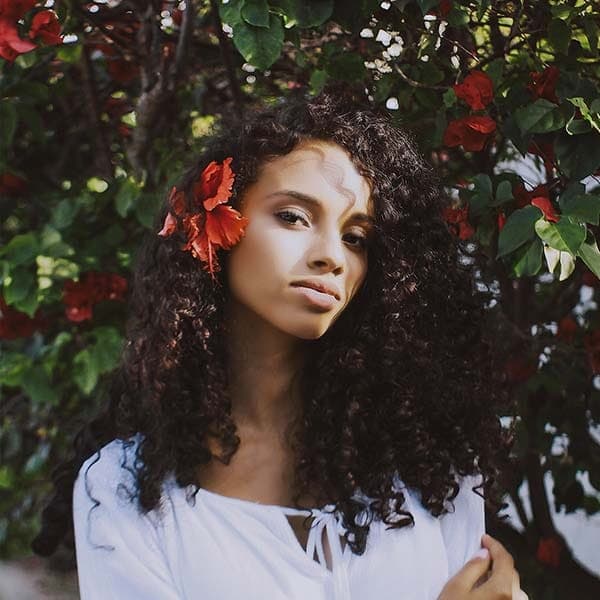 Anna M.
CEO
Every moment of this program was charged with value! Sam Palazzolo's expertise shines through, offering both substantial depth and actionable takeaways. My team is already implementing what we've learned, and the early results are promising.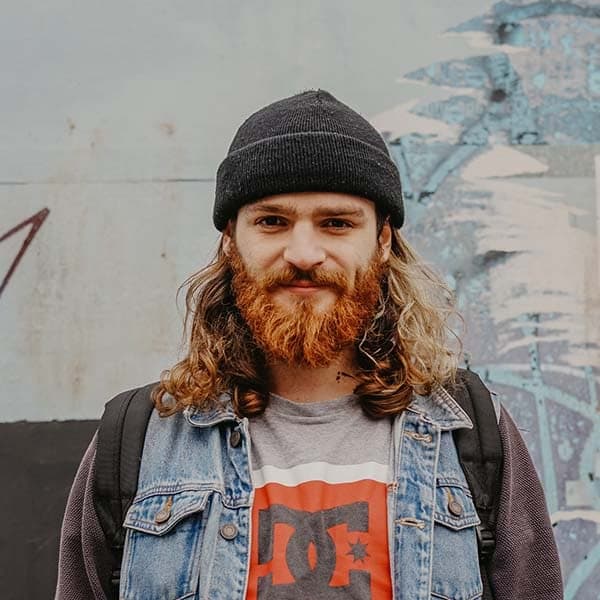 Roger R.
CRO
The prowess of the 'Mastering the Margins' program cannot be overstated. The in-depth modules and real-world examples provided clarity on areas I've struggled with. I now feel confident in guiding our company towards more profitable pricing decisions.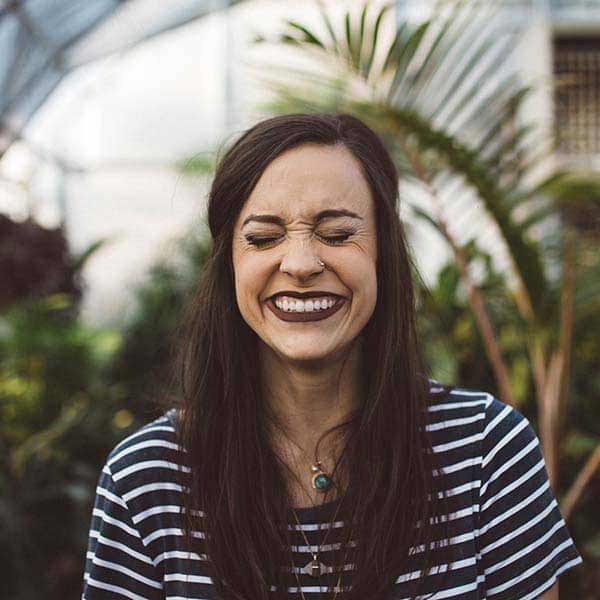 Sophie L.
CFO
PROGRAM MODULES
The Power of Pricing Modules
Module 1 | Introduction to Pricing Strategy. An overview of the importance of pricing strategy and the key concepts and terminology used in pricing.
Module 2 | Market Segmentation and Targeting. Identifying the different customer segments and understanding their willingness to pay.
Module 3 | Value-Based Pricing. Pricing products based on the perceived value to customers.
Module 4 | Cost-Based Pricing. Understanding the cost structure and using it to set optimal prices.
Module 5 | Competitive Pricing. Analyzing the competition and developing pricing strategies to gain market share.
Module 6 | Price Bundling and Promotions. Understanding the psychology of bundling and promotions and how to use them to drive sales.
Module 7 | Dynamic Pricing. Implementing and managing pricing strategies that respond to changes in market conditions and customer behavior.
Module 8 | Pricing Analytics. Using data to analyze pricing strategies and make informed decisions.
Module 9 | Pricing Execution. Implementing and managing pricing strategies across the organization.
Module 10 | Pricing Governance. Establishing policies and procedures for pricing decisions and ensuring compliance.
READY TO ELEVATE YOUR PRICING GAME?
WORKSHOP presented by the Zeroing Agency and Tip of the Spear Ventures.